August 3, 2021, Mtskheta, Georgia
August 3, 2021, Mtskheta, Georgia
On August 3, 2021, in the conference hall of Mtskheta Municipality city hall, workshop was held on the topic - "Debris flow Protection Project of Shiomghvime Monastery" in the framework of Shota Rustaveli Grant Project AR-18-1244 - " Elastic Debris flow regulation barrage".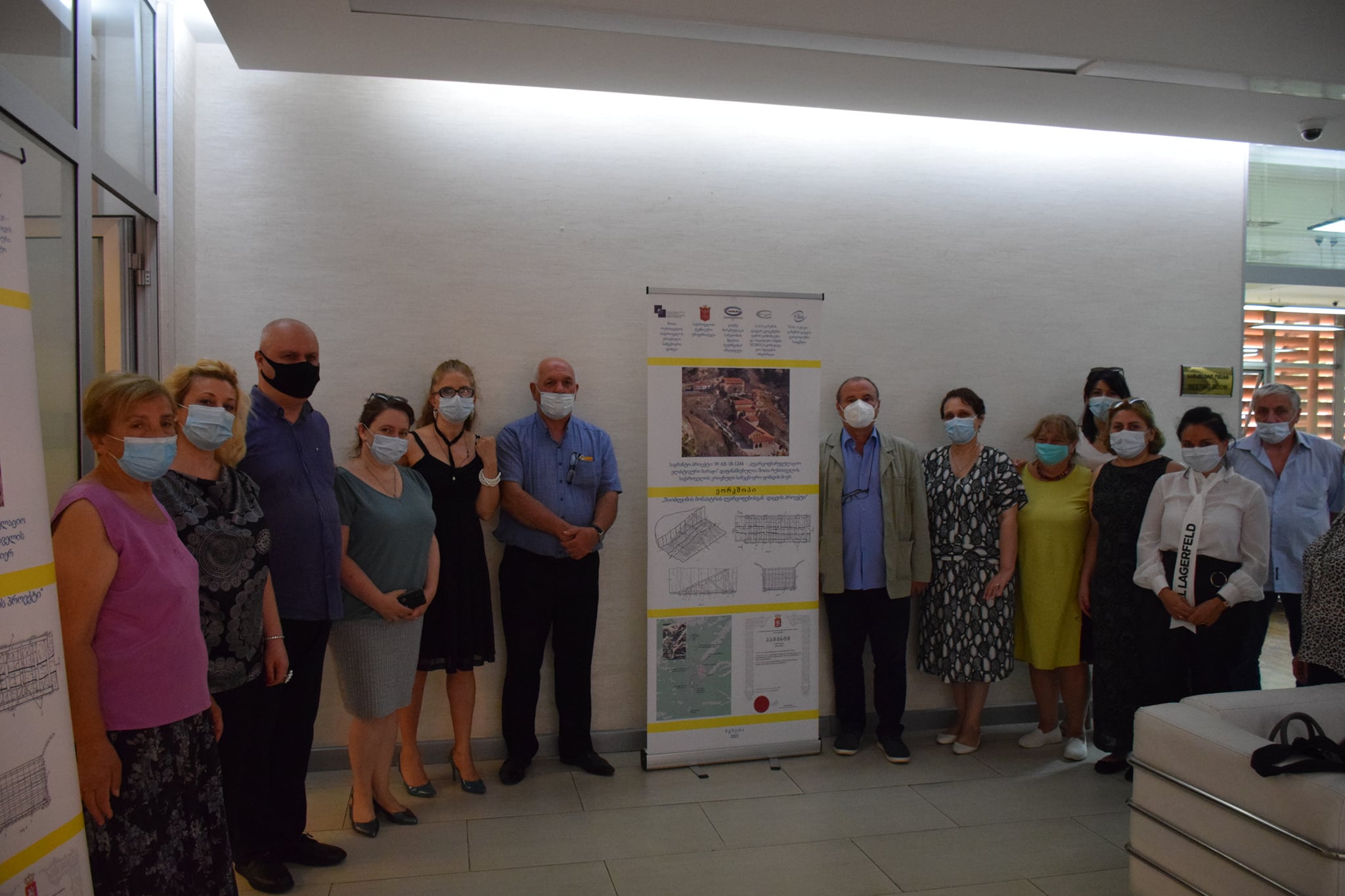 After the presentation, the session was continued in question and answer mode, which was attended by: Georgian Technical University, Tsotne Mirtskhulava Water Management Institute, Mtskheta-Mtianeti Region, Representatives of Mtskheta Municipality and non-governmental organizations. The meeting was held in full compliance with the Covid-19 regulations.
The research is carried out with the financial support of Shota Rustaveli Georgian National Science Foundation.